Trouble logging into your account? Follow the steps below.
In the case of a forgotten or misplaced password, you can reset the password from the login screen following the steps below:

1. Click on https://dashboard.commissionfactory.com/LogIn/

2. From the login screen, select "Forgot your password?"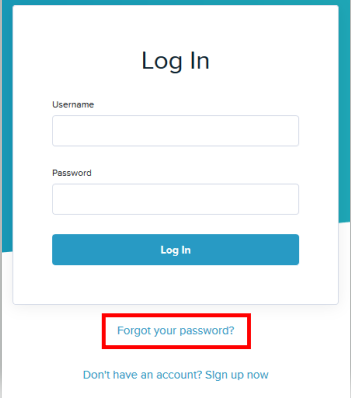 3. Enter your username here and click on send. If you are not sure of your username, kindly reach out to your account contact at Commission Factory.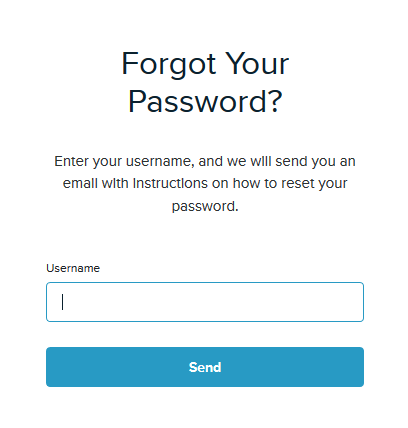 4. You should receive an email with a link to reset your password. Please check your spam and junk mails if you don't find it in your inbox. Follow the instructions and use the credentials to login to the commission factory dashboard. Please note - the forget password email link will expire 15 minutes after generated.
If you are still not able to receive the password recovery link or log into the account, please contact your account manager or merchant@commissionfactory.com